Welcome to Connected PRO
Congratulations on your first step to an improved you! With Connected PRO you will feel empowered and on a positive path to growth and well-being. If you're looking for extra support and guidance through a challenging situation or you're just ready to experience life differently, we look forward to working with you to achieve your goals.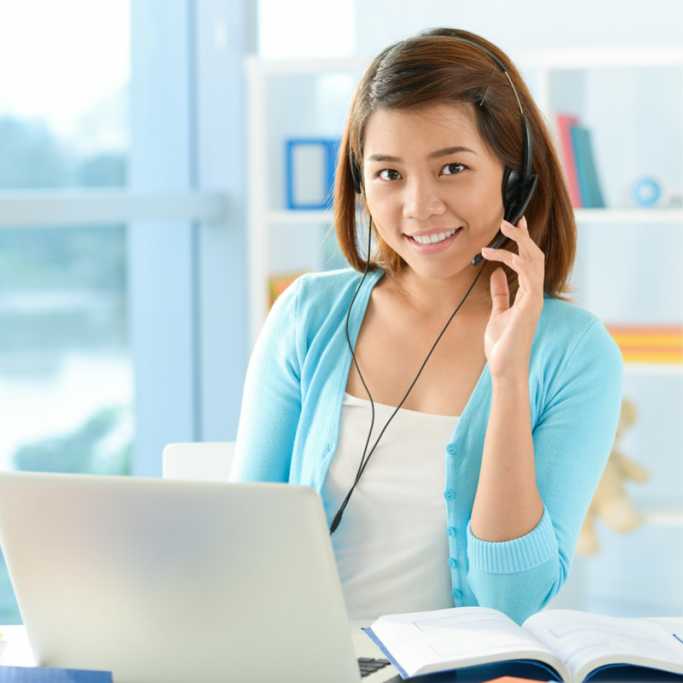 See what type of work we do and discover why online counseling might be right for you.
Teens| Adults | Couples| Family | Group Therapy
Academic Underachievement    

Anger Management    

Anxiety     

Building Assertiveness    

 Conflict Resolution    

 Coping Skills    

 Depression  
Emotional Disturbance
 Family Conflict    ​
Grief and Loss   

Life Transitions     

Mood Disorders     

Motivational Counseling    

Obsessive-Compulsive (OCD) 

Panic Attacks    
Peer Relationships  
 Relationship Concerns     

School/Life Balance     

Self- Esteem Issues   ​

Stress Management     

Student Athletes    
Women's Issues    

Work and Career Issues     

Work/Life Balance
*Providing Online Services to

only

North and South Carolina Residents
Fax: Upon Request