ONLINE
COUNSELING
Convenient | Discreet |Effective
WELCOME TO ONLINE COUNSELING
Connected PRO Online Counseling allows you, the client, the flexibility, comfort, and convenience of receiving quality therapy from your home or office through encrypted, secure video conferencing. This service is great for clients who may be unable to seek face-to-face mental health services due to location, travel limitations, physical limitations, and/or other circumstances.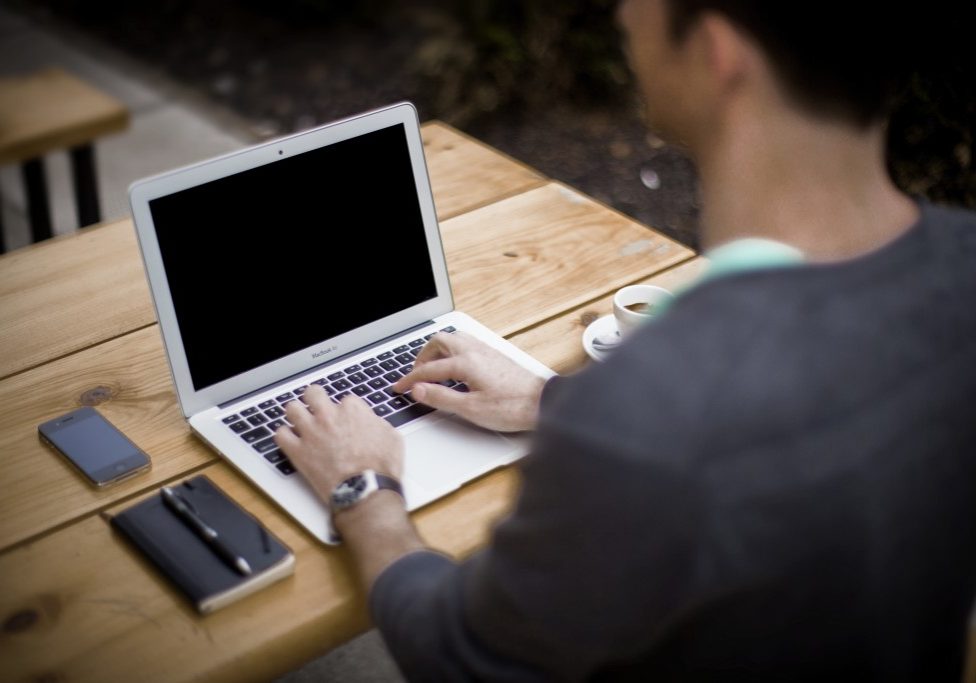 Getting Started
You do not have to be a computer expert. All you need is a computer with a web camera and high-speed Internet. Online therapy is safe and secure. Client confidentiality and privacy is of importance at Connected PRO. We use a HIPAA compliant online counseling platform designed to protect the privacy of all clients. However, online therapy is not the same as face-to-face therapy and is not an appropriate treatment for all clients. Clients are screened for the appropriateness of online interventions. Schedule Now ->
"Online counseling provides an option for clients that otherwise might not have access to quality service due to geographical location, challenging schedules, or fear of entering a counseling center."
- Dr. Blount
Teens| Adults | Couples| Family | Group Therapy
Academic Underachievement    

Anger Management    

Anxiety     

Building Assertiveness    

 Conflict Resolution    

 Coping Skills    

 Depression  
Emotional Disturbance
Family Conflict    ​
Grief and Loss   

Life Transitions     

Mood Disorders     

Motivational Counseling    

Obsessive-Compulsive (OCD) 

Panic Attacks    
Peer Relationships 
Relationship Concerns     

School/Life Balance     

Self- Esteem Issues   ​

Stress Management     

Student Athletes    
Women's Issues    

Work and Career Issues     

Work/Life Balance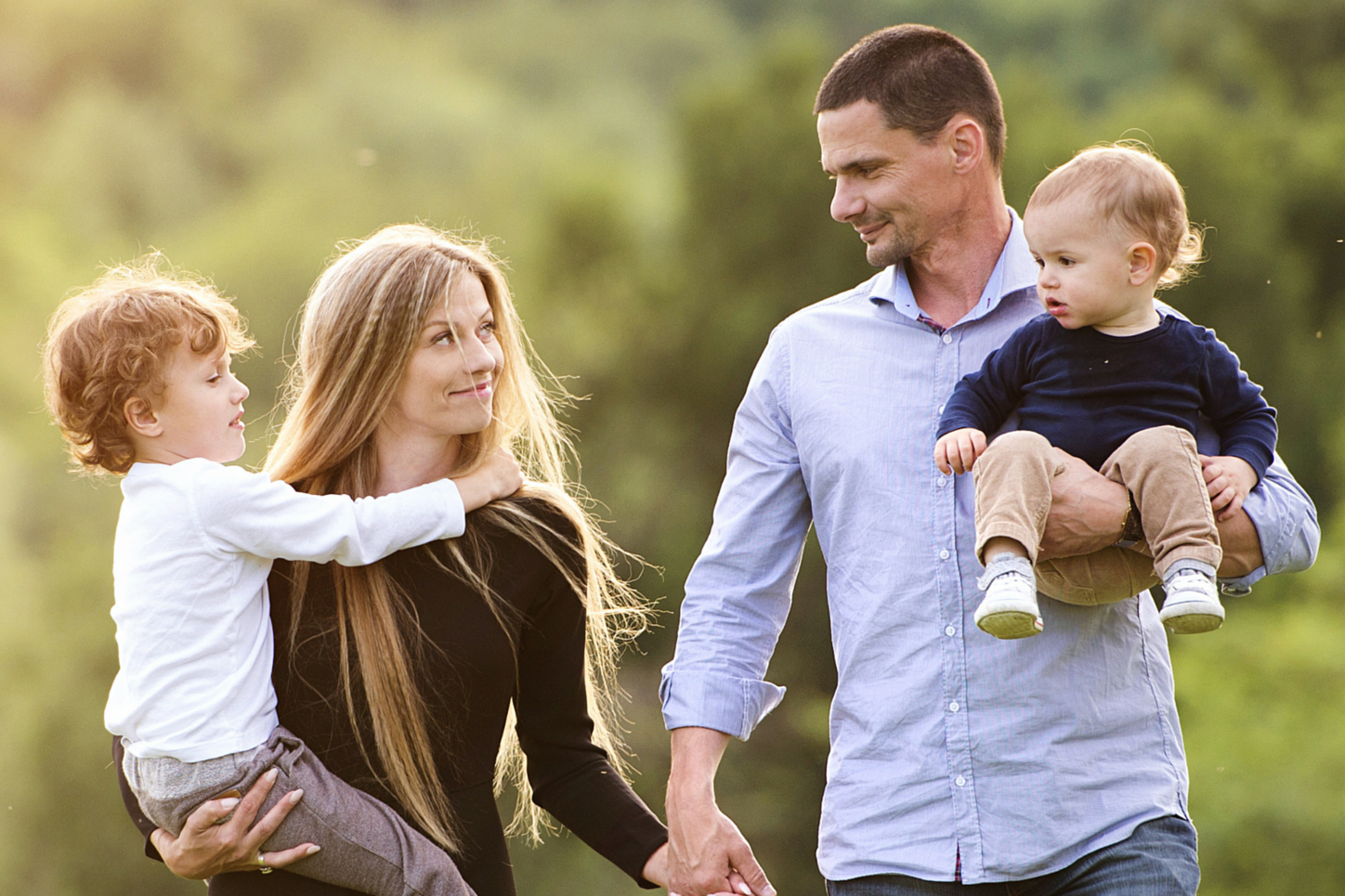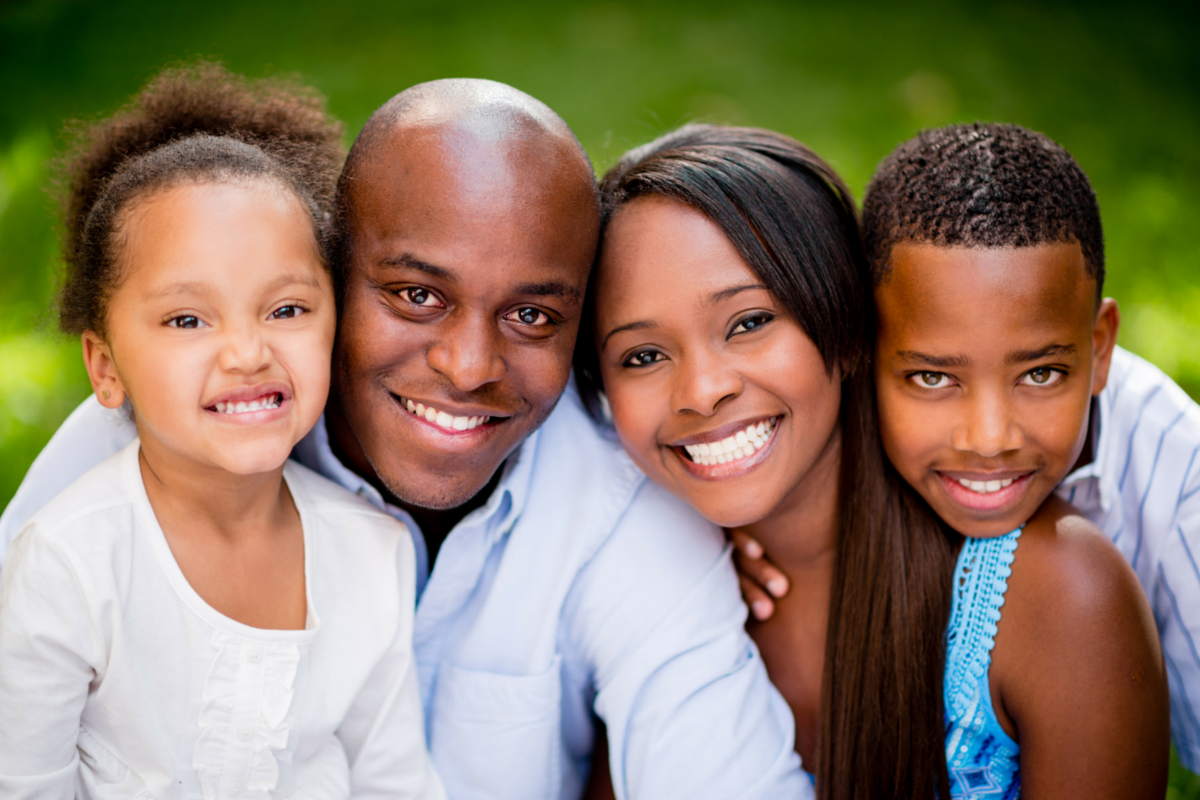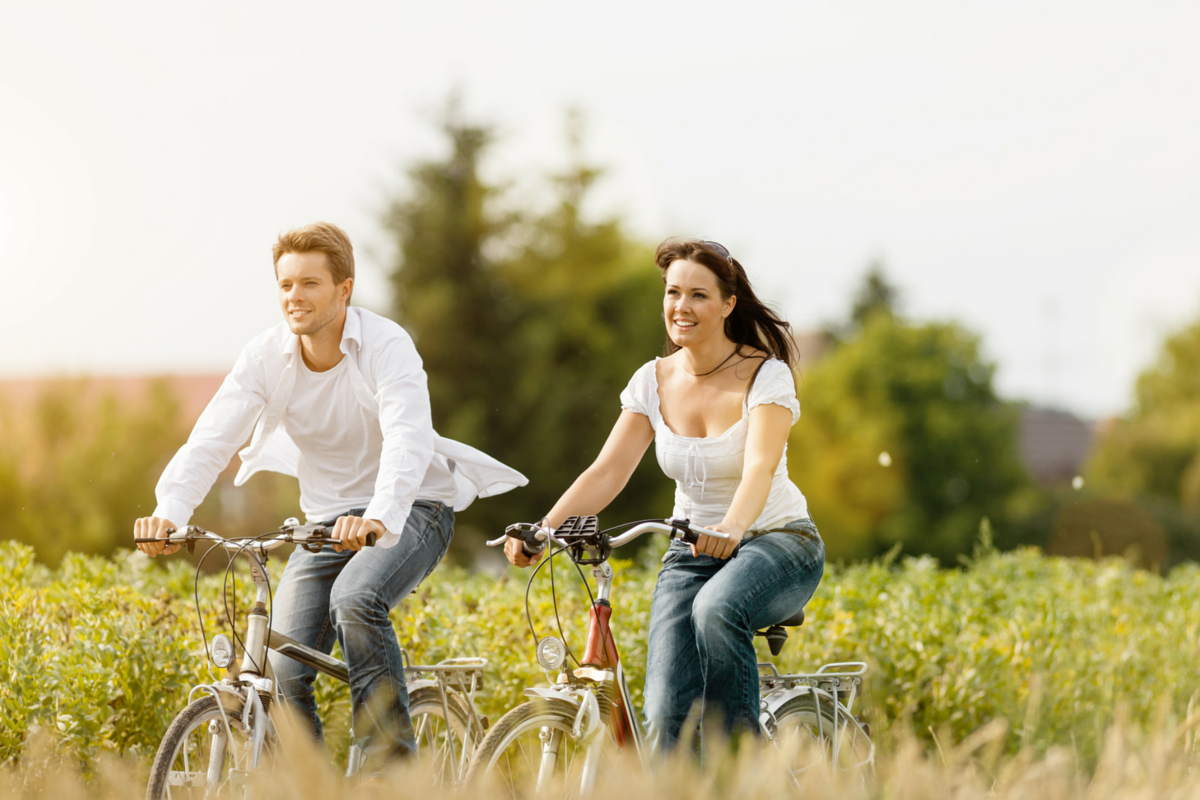 How Do I Schedule an Appointment?
When you click the "Schedule an Appointment" link from this site, you will be redirected to Amwell. Please register for an account and login.  Once you are logged in, I will be listed as a Therapist for North and South Carolina.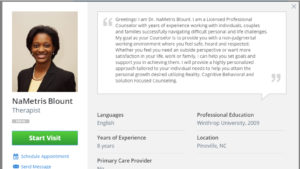 What type of Consulting Services does Connected PRO provide?
Connected PRO offers sessions for clients requesting consulting services for the following things:
*Caregivers of individuals with Mental Illness
*New Professionals and Students in the field of Mental Health and Wellness
*Small Businesses consulting to help increase knowledge on how to increase exposure, develop systems and improve service delivery while reducing overhead costs.
Is therapy confidential?
In general, the law protects the confidentiality of all communications between a client and a therapist. Information is not disclosed without written permission. However, there are number of exceptions to this rule.
        Exceptions include:
Suspected child abuse or dependent adult or elder abuse. The therapist is required by law to report this to the appropriate authorities immediately.

If a client is threatening serious bodily harm to another person's. The therapist must notify the police and inform the intended victim.

If a client intends to harm himself or herself. The therapist will make every effort to enlist their cooperation in ensuring their safety. If they do not cooperate, further measures may be taken without their permission in order to ensure their safety.
How can therapy help me?
The benefits you obtain from therapy depend on how well you use the process and put into practice what you learn. Some of the benefits available from therapy include:
Attaining a better understanding of yourself, your goals and values

Finding resolutions to the issues or concerns that led you to seek therapy

Developing skills for improving your relationships

Learning new ways to cope with stress and anxiety

Managing anger, grief, depression, and other emotional challenges

Improving communications and listening skills

Changing old behavior patterns and developing new ones

Discovering new ways to solve problems in your daily life

Improving your self-esteem and boosting self-confidence
What can I expect on my first visit?
The initial session for all therapy services will take place online and is a chance for you to get a feel for your therapist's style and make sure that it is a "good fit" for you. During the first session your therapist will ask many questions regarding what brings you to counseling, what your expectations are, and information about your emotional, behavioral and relationship history. If this is your first time meeting with a therapist, it is normal to have some apprehension about the initial session. We understand that and will do our best to help you feel at ease.
How do I know if I need therapy?
Seeking therapy is an individual choice and there are many reasons why people make the decision to come to therapy. Therapy can help address many types of issues including depression, anxiety, conflict, grief, stress management, and general life transitions. Therapy is right for anyone who is interested in getting the most out of their life by taking responsibility, creating greater self-awareness, and working towards change in their lives.
Will my health insurance pay for therapy?
We are happy to provide you with a detailed receipt to help you seek reimbursement from your insurance company. You may want to contact your insurance provider to ask if your plan has "out-of-network mental health benefits" and get details about your coverage. In addition, you must qualify for a mental health diagnosis in order to have insurance reimburse you for treatment. Insurance generally does not cover relationship/marriage counseling.
On the back of your insurance card, there should be a toll free number for questions related to your mental health benefits. When calling, be sure to check your coverage carefully by asking the following questions:
How do I access my out of network benefit?

What are my mental health benefits?
What is my deductible and has it been met?
How many sessions per calendar year does my plan cover?
Does my plan cover Online Counseling or Tele-Mental Health?
How much does my plan cover for an out-of-network provider?
What is the usual and customary amount for a therapist in my state?
Is approval required from my primary care physician?
If you are seeking face-to-face services I work with First Sun EAP and APS Healthcare EAP/Workplace Options to provide services.
What methods of payments are accepted?
***All fees are paid in full prior to the start of each session.
We accept: Cash, Credit Card, Health Savings, and Flex Savings Account (HSA/FSA)
Insurance & Reimbursement

We are accepted by all health insurance carriers as an Out-of-Network provider. 
You may also choose to involve your insurance company to provide partial reimbursement through Out-of-Network benefits. We can provide you with a receipt/superbill containing appropriate DSM diagnosis codes to submit to your insurance. Please verify your current insurance benefits before planning to use this form of partial-payment.
Cancellation Policy
If you do not show up for your scheduled therapy appointment, and you have not notified us at least 24 hours in advance, you will be required to pay the full cost of the session.
What are your prices?
Individual Online Counseling (45- minutes) – $97
Individual Online Counseling (60- minutes) – $120
Individual Phone Session (30- minutes) – $79
General Consulting Services – Starting at $79 and up
How long are online sessions?
Your sessions will be 60 minutes. 
What are the technical requirements?
Do you own a computer and web camera?
Do you have access to high speed internet? Cable or DSL with minimum download speed of 3Mbps and minimum upload speed of 384Kbps.
Do you have a private space in your home or office where you would be able to participate in your therapy sessions?
Do you live in the state of North Carolina or South Carolina?
If you answered "yes" to all of the technical requirements above then online counseling may be a good fit for you! 
What are the clinical requirements?
Are you experiencing thoughts of harming yourself or others?
Would you consider your presenting situation to be an immediate crisis?
Are you experiencing any psychotic symptoms? (i.e. hallucinations, delusions, thought disorganization)
If you answered "yes" to any of the questions above, then in-person therapy is required.
If you answered "no" to the above questions, then please continue and look over the technical requirements.
Are the therapy fees more or less with online sessions?
All therapeutic services through Connected PRO are the same, online and in person.
Is online counseling secure?
Connected PRO prioritizes the confidentiality of our clients and therapeutic services and uses a protected and encrypted platform for ensuring the privacy of all clients.
What resources will I need to do online counseling?
A computer with a video feature, the ability to connect to the Internet and a quiet private space where you can meet with your therapist without interruption.
When is online counseling not an appropriate fit?
If your presenting problem is an emergency, if you feel suicidal, homicidal, or like you want to hurt yourself or someone else.
If you have any psychotic symptoms (hallucinations, delusions, thought disorganization).
If you need intense support, phone contact, hospitalization.
If you are addicted to drugs or alcohol or if you have a psychiatric illness.
If you need a medical diagnosis or a prescription.
*Providing Online Services to

only

North and South Carolina Residents
Fax: Upon Request